Here are some of the Coolest iPad Engraving Ideas for you to try!
Buying things of your dreams is a matter of pleasure. Customizing the products as per your likes is just a thrill. Everyone has their own ideas to customize their belongings. It makes you feel way more attracted and attached to your things. If you are presenting some gifts to your near and dear ones, then customizing or engraving those gifts will make the receiver as happy as a clam at high tide. Engraving is the practice of incising a design onto a hard, usually flat surface by cutting grooves into it with a burin. Can you imagine how it would be to engrave your iPads to look the way you want them to?
iPads are the brand of iOS and iPadOS based tablet computers developed by Apple Inc.. iPads give you a great experience with their mind-blowing performance and breathtaking display. It supports faster performance and wireless connectivity. It will never let you down with its amazing experience.
You can think of engraving your iPads in different ways. Let's have a look at some ideas to get it done.
Also Check: Best Animation Apps for iPad
Cool iPad Engraving ideas:
You can engrave your iPods with different things, be it the special dates or names of a person, some emojis, or some quotes or messages. Here are a few things you can give a try.
1. Brand it with the Name or Special dates:
If you are a proud owner of your iPad, then you can choose to get engraved with your name on it or you can choose the name of a special person and/or special dates like your birthdays, wedding day or if you are presenting it as a gift, you can choose the day you give it to your loved ones.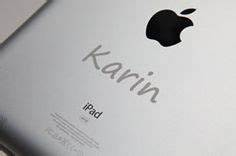 2. Make it expressive with the Emojis:
Emojis speak better than words as it is capable of expressing one's feelings. It has become a common practice to use emojis in our texts as it saves time and communicates just perfectly like the words. So it's a great idea to engrave your iPads with the Emojis. You can also use some names or dates with emojis to make it more beautiful and meaningful as well.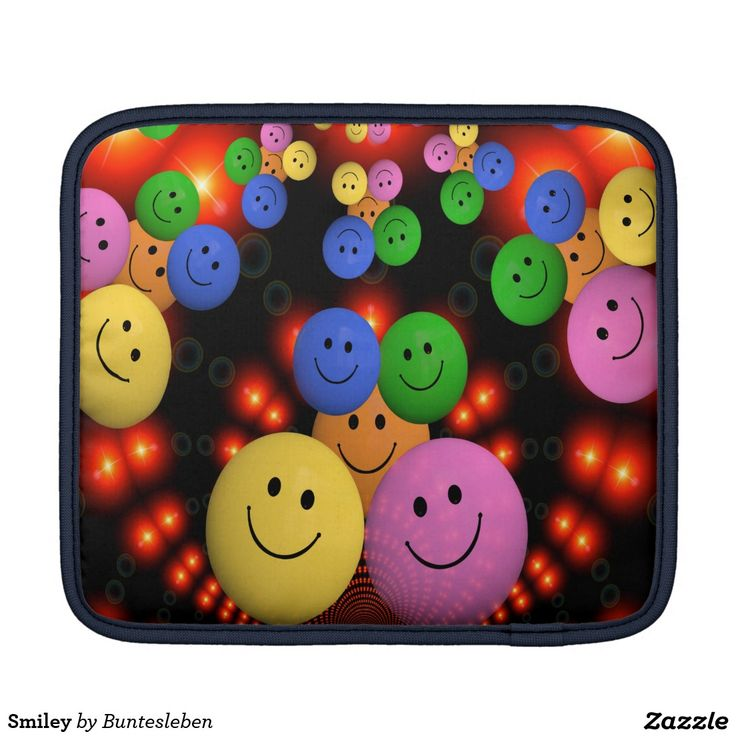 3. Share your thoughts:
You will be having some thoughts in your mind that keeps you motivated or refreshed. You can use such thoughts to engrave your iPads. If you have none, then don't worry here are certain thoughts that you can choose from.
Push Yourself, because no one is going to do it for you.
Don't make excuses, make improvements.
Winners are not the people who never fail but people who never quit.
Keep your face always toward the sunshine and shadows will fall behind you.
Do not be afraid of the dark. The stars dodge in the dark.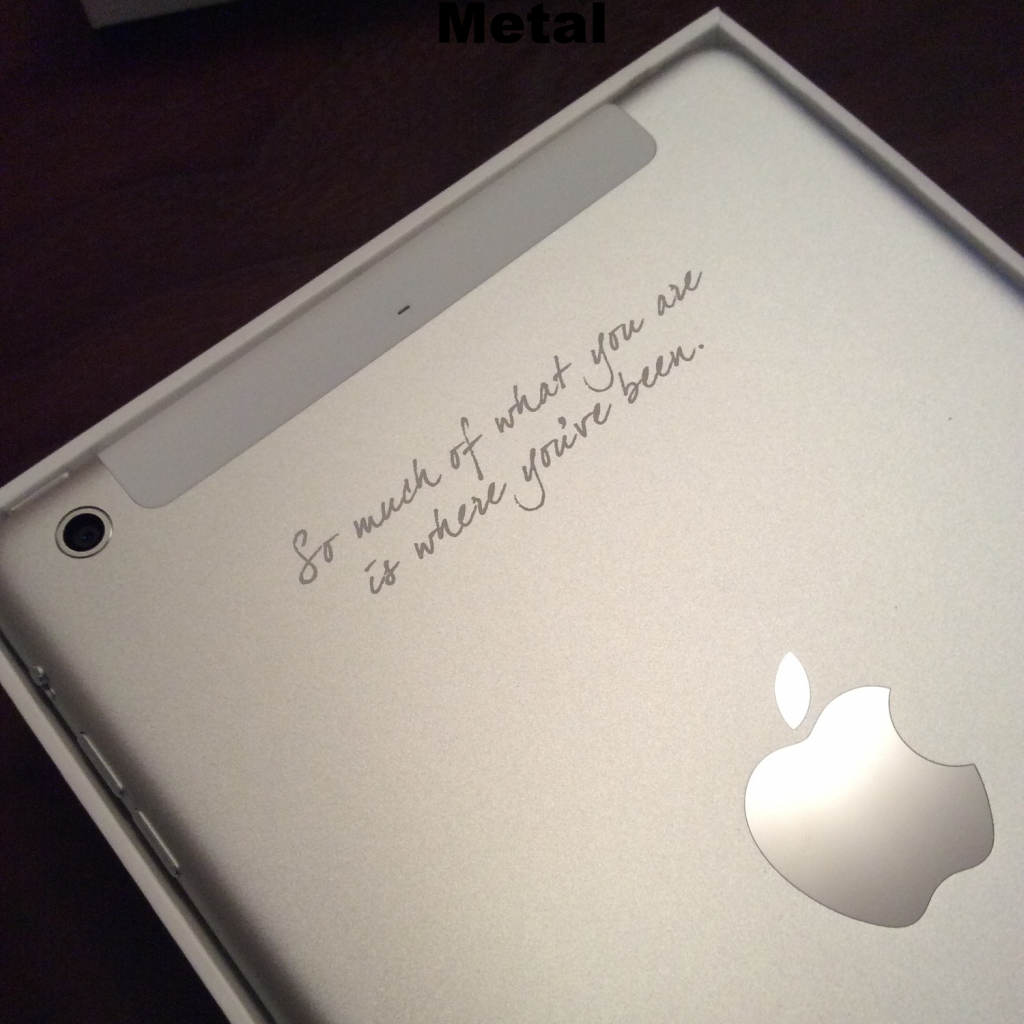 4. Let your creativity adorn your iPads:
If you are thinking to make your iPads more distinguished from others, then you can try these creative ways to engrave them.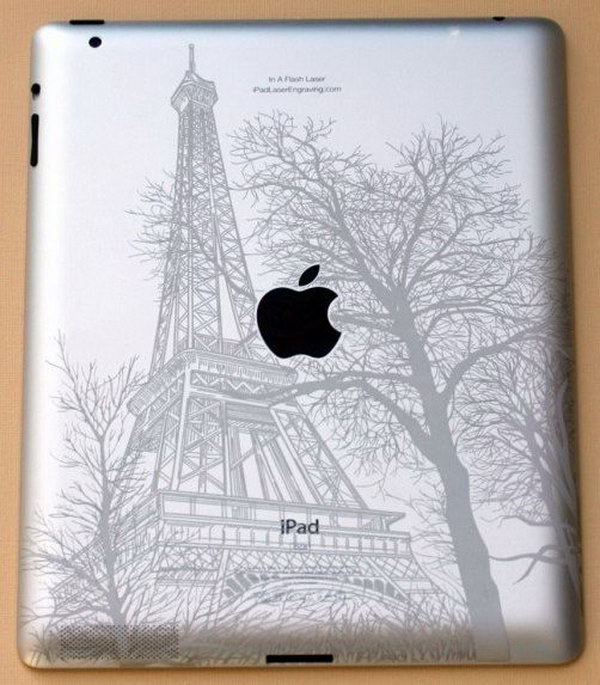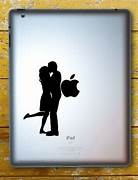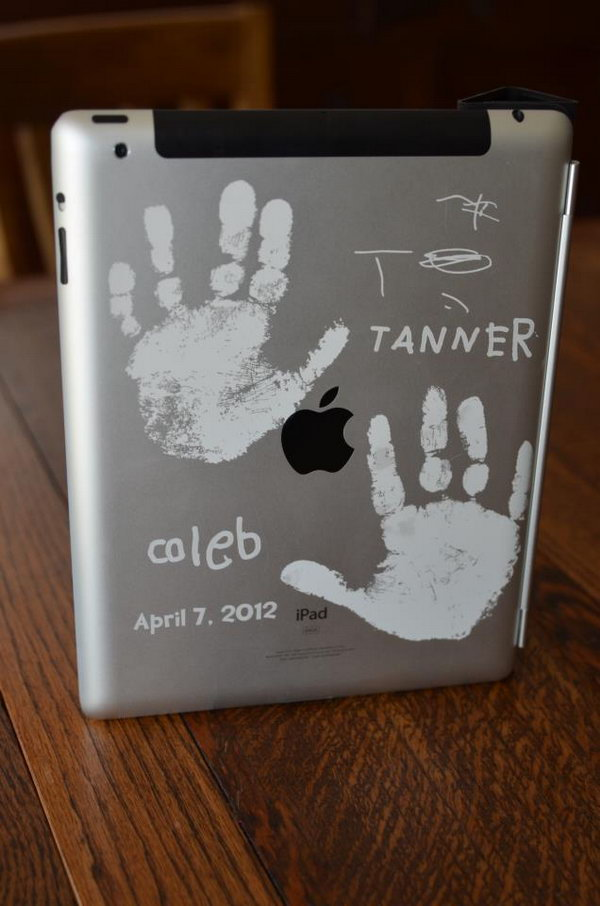 Note: All images belong to their respective owners.
How is the engraving done on iPads?
The Apple products are being engraved using high-powered laser engravers in the manufacturing facilities. This is the reason for the engraving option to be available only in the online Apple Store. Besides iPod, you can even try engraving your Apple Pencil, iPod touch, or Airpods but can't do it with your iPhone or Macbooks.
Apple engraves 34 characters per line. If it's emojis, they are printed in bigger sizes when compared with the other fonts.
Bottom Line: Best iPad Engraving Ideas
Making things more beautiful and attractive will bring immense pleasure. Engraving your iPads will make it more fascinating, adds a premium touch, makes it easier to find your device, protects from getting stolen, and is great for gifting. But if you choose this option of engraving, you may get your product delivered late. It's not a good idea to get your iPad engraved if you choose to protect it with a case or cover and if you think of selling it away then you may have to expect a lowered resale value. So be clear with your plans and needs before you get your device engraved.