Cercube for YouTube is one of the most unique applications out there. It is meant for downloading YouTube stuff and use it offline. As we already know, YouTube is the leading video sharing platform. But more often than not, you are wanting to see the video later on than just at the moment. Sometimes you want to download just the audio version of a video and there are so many other desires that might be there. Cercube works just about perfect as a third party application. It is one of the best tweaks that are out there to download the YouTube videos in one form or the other. 
Cercube helps a lot in taking your video viewing experience to the next level. It works as a complementary application for YouTube. There are so many features that YouTube lacks and you wish you had those features in hand to make the most of it. If you download Cercube, you will end up getting a handful of such features which will allow your video viewing experience to be satisfactory and sometimes, even next level. It allows you to not compromise on quality yet attaining the most out of YouTube and its videos. There's so much to offer on the table when you use Cercube.
Features
You can play the video in the background even if you close the application and choose to do something else at the same point of time, say texting. It allows you to get the best split-screen experience.

You can save any videos on your iPhone up to 4K resolution, there's no compromise on the quality of the videos.

It allows you to block ads. It can be a problem when you use YouTube time and again with all the advertisements appearing time and again, Cercube comes to the rescue. 

It sets a default streaming quality no matter which network you are using to access the videos. So neither too much of your data is wasted, nor do you get an interior quality of videos on your device.

It supports the picture in picture mode for the videos. As we have already discussed, you can do multitasking with the help of Cercube which is not possible if you use YouTube alone without this awesome tweak. 
Download Cercube 5 Repo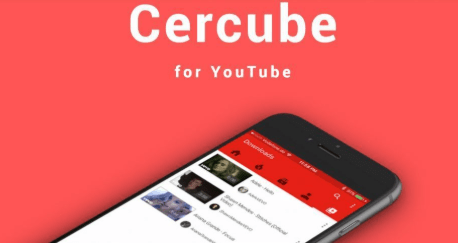 Click here for the IPA download.
File Info:
File Name: Cercube
Extension: .IPA
Version: 15.49.4 (T5.2.11)
Developer: Majd Alfhaily
Size: 93.7 MB
How to install Cercube IPA on your iPhone, iPad, or iPod
To break the ice first up, you are not required to jailbreak your device to download and install Cercube.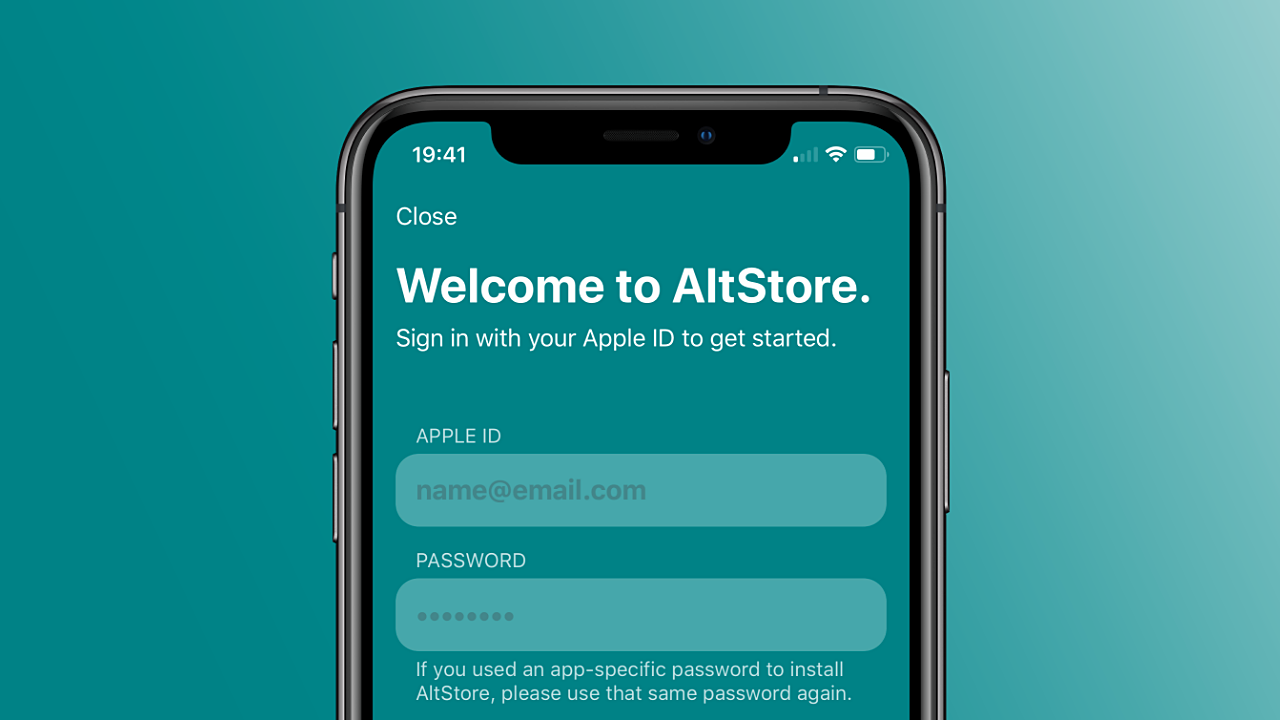 You need to first download and install AltStore on your iPhone device. Then you have to open the Safari app on your phone.

Download the Cercube IPA from the link above. As the download completes, you need to go to AltStore all over again.

You need to go to the "My Apps" tab on the application.

You will see the "+" icon which will allow you to install new on your device, you need to click on it.

A list of applications that you have downloaded from Safari will appear on your screen. You need to click on the Cercube IPA.
AltStore will start installing the application on your device. Once the installation process gets completed, you will see Cercube on your home screen. 
Note: Resign Cercube after its expiry which lasts for 7 days. 
If you have a Jailbroken device:
Open Cydia on your device.
Go to Sources > Edit > Add.
Enter https://apt.alfhaily.me
Refresh Cydia and head over to the Search Tab and look for Cercube.
Install the Repo.
FAQs
Question #1: What is Cercube?
Cercube can be referred to as a tweak for iPhone devices. It brings in new features with the YouTube application on your iOS. To be precise, it makes your YouTube experience much better than it already is. 
Question #2: Is Cercube available only for jailbroken devices?
Cercube is available for jailbroken devices but you can also use it on non-jailbroken devices. It is a safer and simpler use in case of jailbroken devices and Cydia has a big role to play in its download.
Question #3 What is the picture-in-picture mode?
It is also referred to as PIP mode. It is mostly used so that you get the feature of video playback. It allows you to watch the videos on a small screen on your device and you can use some other application at the same point in time, allowing you to multitask with ease.
Question #4: Is Cercube getting updated frequently?
AltStore has to play a big part in installing the updates of Cercube. In case you want to update the app, you have to first uninstall the application and then go on to reinstall it through AltStore.
Question #5: Can I block advertisements with the help of Cercube?
You can do it but you need to download the pro version of the app. You will be required to pay a decent sum to do so but it will make sure that you go on to block ads.
Conclusion: Cercube for YouTube Tweak
Cercube is one of the most popular and successful tweaks for iPhones. With all the features that it has, you will be satisfied with the video viewing experience. If you want to get this application, you can download it straight up as it doesn't necessarily even require you to jailbreak your device!